AARP Foundation Tax-Aide Program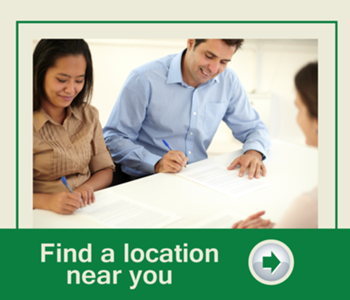 LULAC and AARP Foundation have joined forces to inform the Latino community about the free services the AARP Foundation Tax-Aide program provides. We invite you to visit a Tax-Aide center near you.
About AARP Foundation Tax-Aide Program
Tax-Aide provides free tax preparation to anyone, but especially those who are 50 and older and can't afford a tax preparation service. Tax-Aide volunteers are IRS trained and certified every year and work hard to make sure that taxpayers get every tax credit and deduction that they've earned. The program is available from late January through April 15th at more than 5,000 locations nationwide.
AARP Foundation Tax-Aide is offered in cooperation with the IRS.
Find a location near you
AARP Foundation offers more than 5,000 tax site locations nationwide. To find a location near you click here.
What documents do I take when visiting a Tax-Aide location?
Once you have located an AARP Foundation Tax-Aide location please ensure you have the following information with you:
Government issued identification.
Last year's tax return.
Social Security cards or other official documentation for yourself and all dependents.
Checkbook or pre-printed direct deposit information for your re-loadable prepaid card showing routing number and direct deposit account number if you want to do a direct deposit of any refund(s).
For a complete list click here.
Do you have a question about your taxes?
Click here to read the frequently asked questions about taxes.
Contact LULAC
For questions and concerns please contact Mayra Tostado at MTostado@LULAC.org.